Construction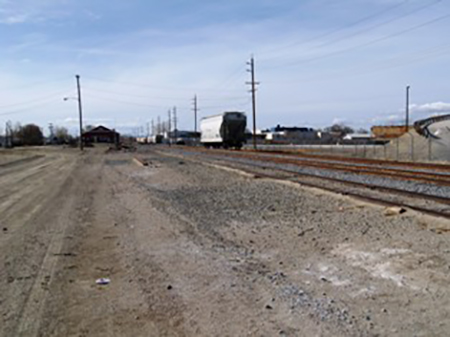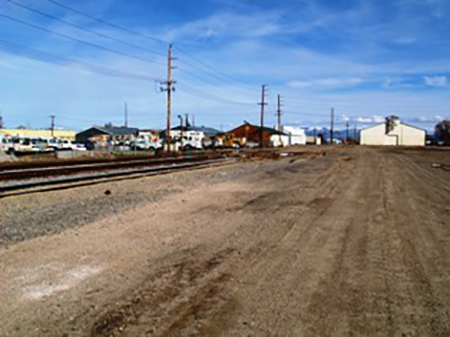 Southern Pacific superintendent John Shaughnessy sent out survey crews in February and March of 1905, but grading and construction were delayed for another year pending completion of the Hazen cutoff to the south. The Nevada Legislature granted a right of way over public lands under state control in 1905, as did officials of the U.S. Reclamation Service. Much of the right of way was already under Southern Pacific control and State Sen. W.W. Williams of Fallon donated a 10-acre tract for a Fallon depot in June 1905.
Construction began in August 1906 on the south side of the railroad tracks just east of North Taylor Street and the first train rolled into Fallon five months later, Jan. 10, 1907. There had been talk of celebrating "Railroad Day" upon completion of the line, but several dates came and went and the Hazen-Fallon line was never officially christened.
Passenger service began within a month and was coordinated with the Southern Pacific schedule from Hazen to Reno. There was talk of extending the line on east to mining operations at Sand Springs and to the camps of Fairview, Wonder and Rawhide, but the economics of such a proposition did not justify the expense and the line ended in Fallon. A gasoline motorcar service between Reno and Fallon was established in March 1911, but subsequent competition with buses and private automobiles forced a cutback to a single run a day from the Fallon Depot in September 1920. In May of 1924, with only one or two passengers a day taking the trip, the service ended. Besides serving as a railroad depot, it also served the merchants and farmers in the area.